Integration
"Any darn fool can make something complex; it takes a genius to make something simple."
– Albert Einstein
Automated Processes = Less Cost & More Time
Automating processes is fairly simple in most cases and can be done quickly for little cost compared to the cost savings and benefits. The ROI (Return on Investment) gains are almost instant. Most business processes and functions can be automated using software. This streamlines the flow of the business, reduces workloads, lowers expenses, improves information, improves management of supplies or services and adds to the bottom line profits of companies. All the executives we have spoken with who have deployed automation software in their businesses wondered why they waited so long and wish they had done it sooner.
Time is money.
Want more hours in the day? The Highdive team can streamline your business by putting technology solutions to work. We'll help create a paperless environment where information is only a click away.  We'll give you back your time.  Benefits include:
Increased quality and consistency (fewer errors)
Reduced turn-around times
Improved visibility in metrics (track progress)
Established corporate governance and compliance
More efficient processes (boost productivity)
Integration with other systems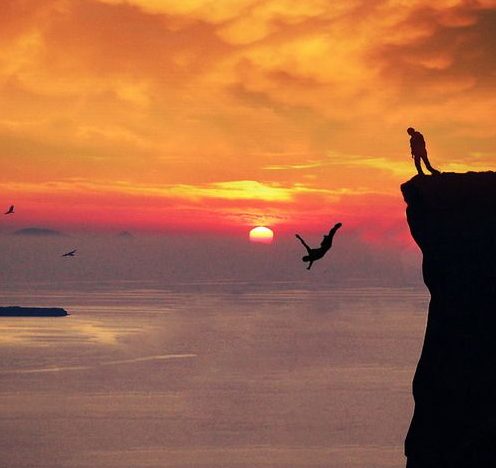 "The first rule of any technology used in a business is that automation applied to an efficient operation will magnify the efficiency. The second is that automation applied to an inefficient operation will magnify the inefficiency."
Highdive offers services to enhance the content organization, design, and tools a visitor would use to accomplish their online goals:
 Back Office Integration
We integrate your website, mobile applications and database applications with your back-office systems (CRM, HRIS, SFA, e-Commerce) so that your back office investments talk to each other efficiently and effectively
″

"The significant problems we have cannot be solved with the thinking used to create them."
Pricing
Pricing varies based on openness of CMS platform, size of website or mobile application, technical aspects (i.e. database, programming language, etc), complexity of processes to automate, and availability of hooks into the back office system(s).
Want a free 1-hour consultation to discuss how to see your site from your customers' perspective? Let's chat.
Automation & Integration Projects
We help you to get out of your own way and create solutions that
work for your CUSTOMER.