"By 2020, the customer will manage 85% of the relationship with an enterprise without interacting with a human. "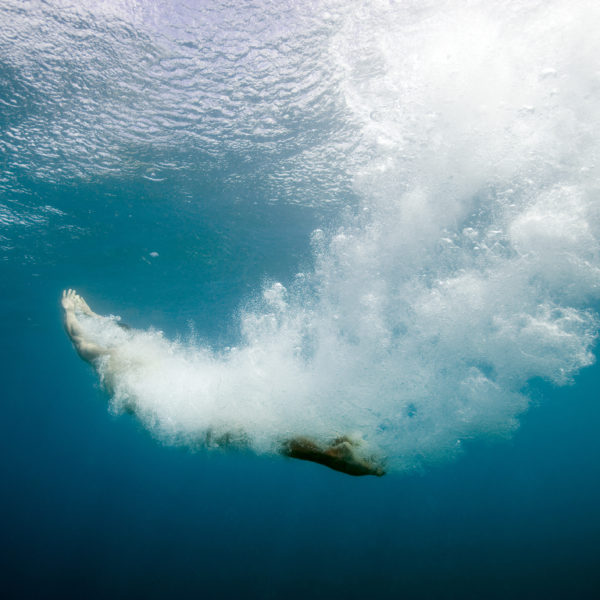 Customers Come First
Highdive is a strategic research consulting firm that partners with companies to ensure that every online experience their customer has is a positive one.
Through the use of targeted customer research (competitive analysis, customer journey mapping, usability studies, focus groups, ethnography,  surveys, etc) we gain an understanding of the goals, expectations and motivators of the specific audience with whom these companies interact. We then design and create web and mobile applications to enhance that relationship.
It's not enough to use SEO to get someone to come to your site.  If they come and they don't find what they need — if they don't feel welcome — they will leave your site and more than 50% will never come back.  We help them feel at home, we help them stay.
What they Say
″

"Working with Cindi Hazel has been a great pleasure. She is incredibly flexible, available, responsive, and professional and helped create a Web site that is constantly praised for its depth, easy navigation and quality. Cindi has wonderful ideas but was totally open to all of ours as well. She saved the day for us when we were under an incredible deadline, taking over work on our site from another company that was not able to meet our needs. When we worried that things were not going to be done in time she always calmingly said, 'It will all get done, don't worry. We'll make it happen.' And she did! We can't wait to work on another project with her."

″

"I have worked with Cindi Hazel as both a vendor and a strategic partner and have consistently appreciated the range of her expertise, her depth of forethought and her commitment to getting the job done right; on time and on budget.

She reliably thinks beyond the immediate payoffs to the scalability and longevity of any solution and often helps clients to cut their anticipated costs by introducing more streamlined and cost-effective means of reaching the project objective.

I have recommended Cindi to friends, colleagues and my own clients and continue to do so with confidence."

″

"Thank you thank you thank you. Your team was amazing to work with. I appreciate all the advice and the ability to bring our business and technical teams together. You have been great. This site will put the competition to shame!"

″

"I wanted to let you know what a great tool you've created for us at the Bill & Melinda Gates Foundation. Your help in creating an online database of our extensive photo/video collection has allowed us to dramatically improve our media sourcing process– I quite honestly don't know how we could function without it.

I especially appreciated your ability to handle the full breadth of technical requirements– from structuring the data to arranging for Web hosting– that this project included. It was a real pleasure to work with you on this project. Thanks again for all of your hard work!"
We've had the PLEASURE of working with some PRETTY COOL companies
Let's see how we can create an experience that will put YOUR customers first.